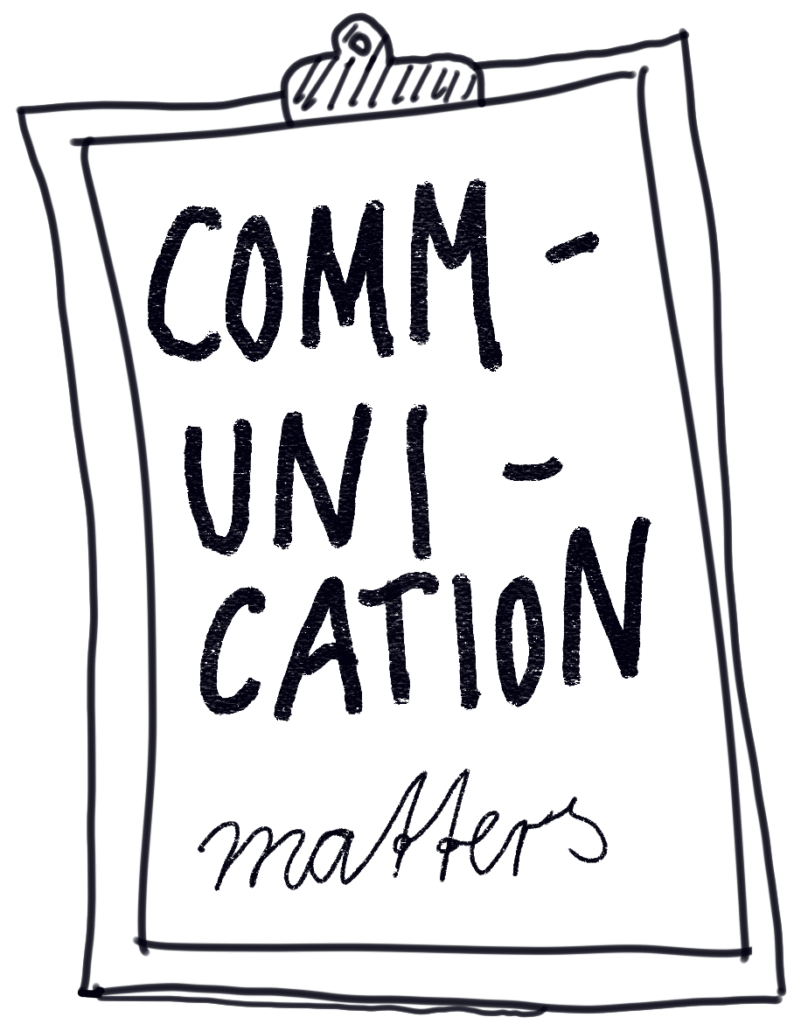 "You cannot not communicate. Every behaviour is a form of communication. Since behaviour has no counterpart, it is not possible not to communicate."
Paul Watzlawick
The success of a company is not only based on facts and figures, the greatest value of a company is its people. The world of work has changed in recent years and will change even more in the future. Leadership, communication, participation, working atmosphere, error culture and health and safety are important values for a great workplace. Your people are your future. Professionals are not only looking for a fair salary – appreciation, recognition and participation are the most important factors for employee retention. To achieve this, an occasional home office day or a fruit basket in the kitchen is no longer enough.   
At merker solutions we offer consultancy and project management in the following business areas. All services can be booked individually or as an annual package including 4 days of individual consulting or workshops, a monthly newsletter and access to the merker solution download portal, our knowledge database with information and worksheets on health and prevention. Contact us today for a personalised offer.
General Management
Employer Branding
Corporate Social Responsibility (CSR)
Marketing & Communications
Human Resources
Prevention for Companies

Corporate health management

Mental health risk assessment for business

Prevention for schools
Business mediation
Internal & external business communication
Information Technology
IT Project Management
IT Process Management
Database Management for Oracle, MSSQL, MySQL
Server Virtualisation / VMware vSphere
Training Video Content Creation
Oracle Application Express App Development
Database Design