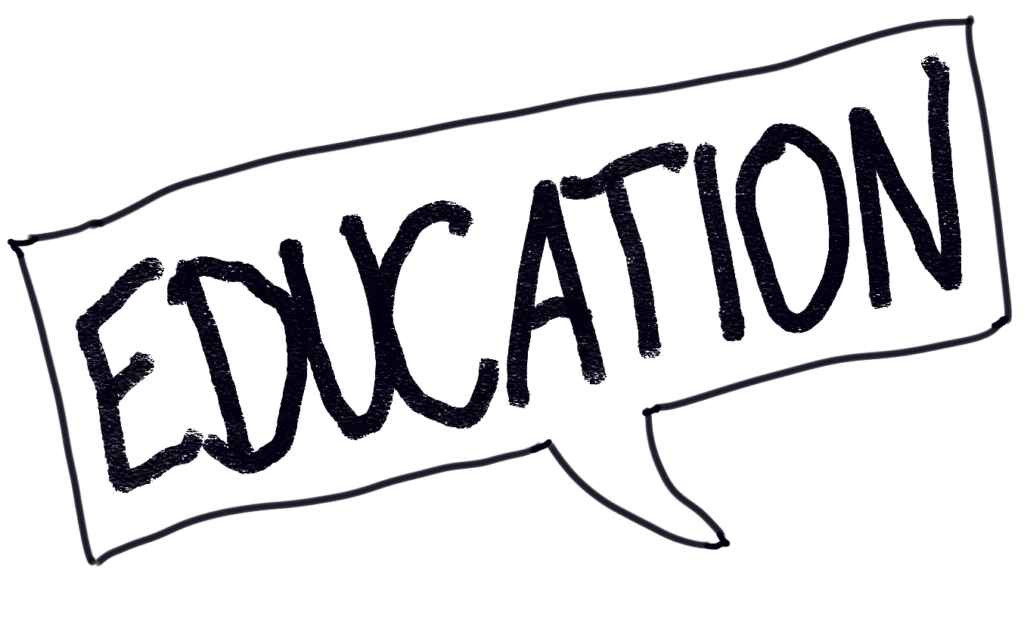 "Tell me and I forget, teach me and I may remember, involve me and I learn." Benjamin Franklin.
Corporate training, as part of corporate education, is the foundation for ensuring that an employee has the knowledge and skills to perform their role. Hard skills are not the only route to success. The world of work is changing and employees want more than a decent salary and a home office. They are looking for an employer that values performance and supports lifelong learning. Building a culture is not just about complying with health and safety regulations, it is also about creating an atmosphere of trust, a culture of making mistakes and an environment of participation.
With vital knowledge and a passion for lifelong learning, merker solutions offers a wide range of training and coaching services. All topics can be delivered as full or half-day training sessions in English or German. Workshops are designed for mixed groups or teams and can be tailored to meet the needs of individual organisations. All workshops can be booked individually or as an annual package, which includes 4 days of individual consultancy or workshops, a monthly newsletter and access to the merker solutions download portal, our knowledge database of information and worksheets on health and prevention. Contact us today for a personalised offer.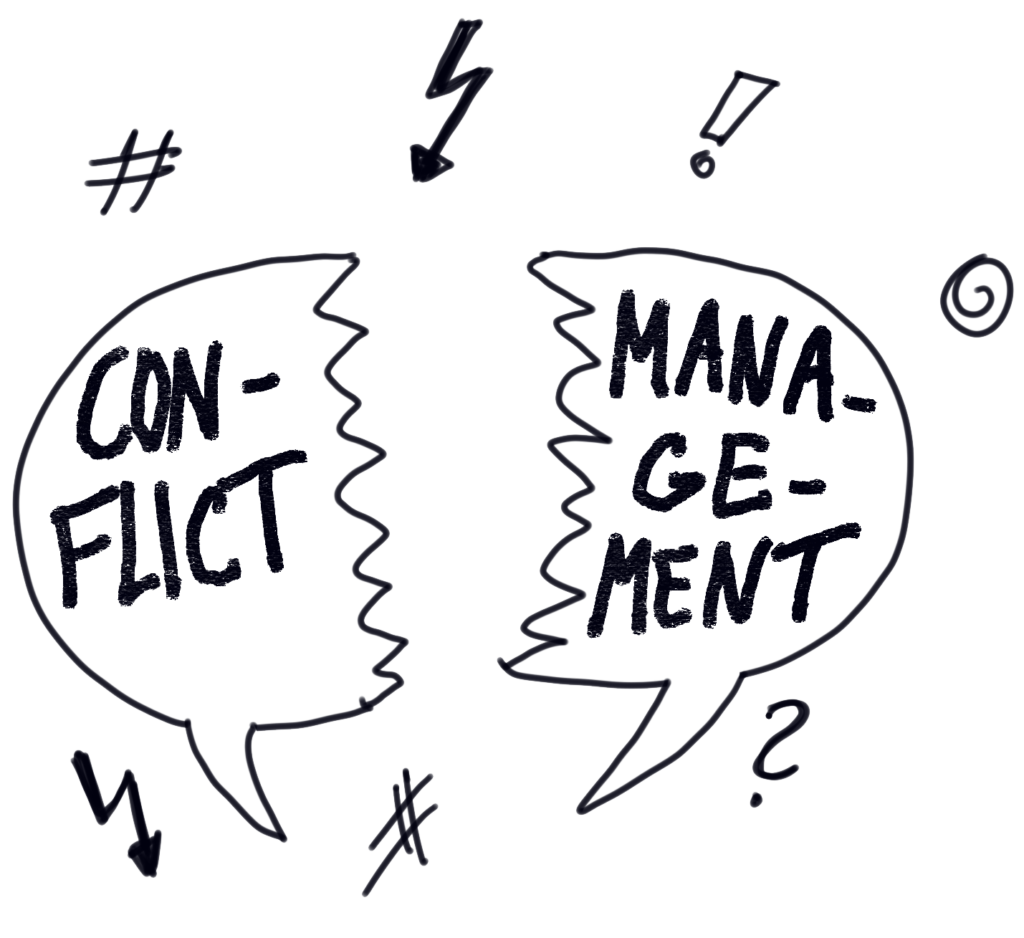 Human Resources
Employee Loyalty – How to create value through appreciation?
Corporate Social Responsibility
Managing the generations – the needs of Baby Boomers, Generation X, Millennials and Generation Z
New to leadership? Shaping your first 100 days as a leader.
Communicating
How we communicate – the basics of communication
Marshall Rosenberg's Nonviolent Communication
The basics of mediation